Welcome to Elite Physical Therapy in Brandon, MS
We realize you have a choice when it comes to selecting your physical therapy provider, and we look forward to providing you with exceptional care and a remarkable experience!
Our mission is to serve our patients, and we are committed to treating you promptly with integrity, honesty and compassion. Our reputation for best-in-class patient care and unparalleled customer service, combined with our local and regional density, makes us the provider of choice for patients and referral sources in the markets we serve. In addition to in-clinic treatment, we offer telehealth physical therapy services as an option should you choose to receive your care through video interaction/conferencing with a licensed therapist, all from the comfort of your home.
We are part of the Upstream Rehabilitation family of clinical care, a network of industry-leading brands providing world-class physical and occupational therapy services across the US.
Effectiveness of Care
We are consistently better than the national average.
Our philosophy of care is dedicated to consistently providing our patients with the best care and service humanly possible. Our purpose is centered on our patients, not ourselves, ensuring we always do what is in their best interest.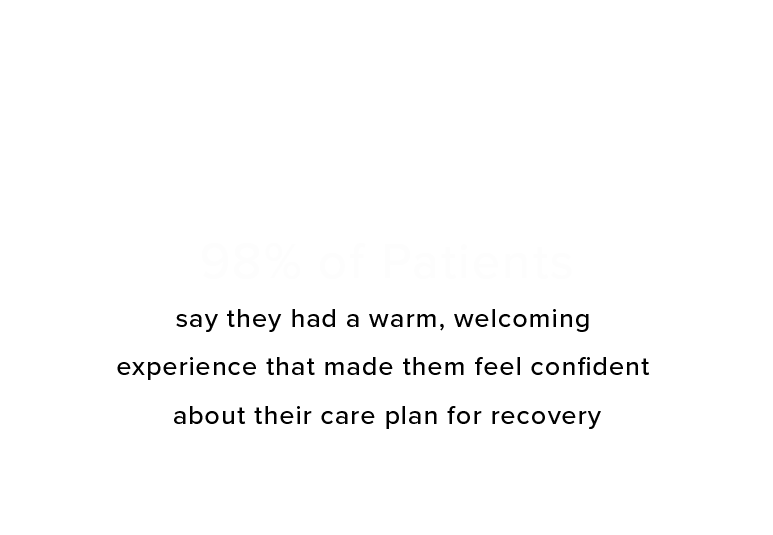 Excellent experience with Elite Physical Therapy in Brandon. I used their physical therapy services about two years ago when I had a radius fracture. Now I may possibly have a torn rotator cuff and have an appointment this week for evaluation and treatment. The physical therapists here are the best! As a nurse, I have recommended this location to numerous friends, patients and physicians/surgeons. The community is fortunate to have such an awesome group of professional physical therapists nearby.
Brandon, MS Elite Physical Therapy Patient
Directions
Our Brandon center is located northwest of downtown Brandon, not far from Route 80 and just a bit north of Intersttae 20. It's less than 20 minutes east of Jackson, and not far from Pelahatchie and Jackson-Medger Wiley Evers International Airport.