Welcome to Elite Physical Therapy in Brooksville, MS
We realize you have a choice when it comes to selecting your physical therapy provider, and we look forward to providing you with exceptional care and a remarkable experience!
Our mission is to serve our patients, and we are committed to treating you promptly with integrity, honesty and compassion. Our reputation for best-in-class patient care and unparalleled customer service, combined with our local and regional density, makes us the provider of choice for patients and referral sources in the markets we serve. In addition to in-clinic treatment, we offer telehealth physical therapy services as an option should you choose to receive your care through video interaction/conferencing with a licensed therapist, all from the comfort of your home.
We are part of the Upstream Rehabilitation family of clinical care, a network of industry-leading brands providing world-class physical and occupational therapy services across the US.
Effectiveness of Care
We are consistently better than the national average.
Our philosophy of care is dedicated to consistently providing our patients with the best care and service humanly possible. Our purpose is centered on our patients, not ourselves, ensuring we always do what is in their best interest.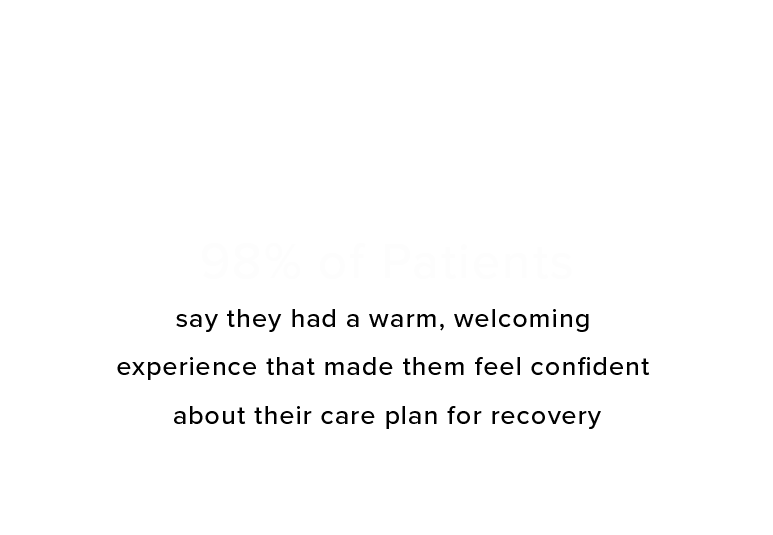 Great care, great results and great people. Thank you to the Brooksville physical therapy staff for making me a physical therapy believer, I'm so glad I gave physical therapy a chance because it has changed my life. Kudos to you all!
Brooksville, MS Elite Physical Therapy Patient
Directions
Elite Physical Therapy is just a few minutes from downtown Brooksville. Simply hop on Main Street and head east toward U.S. Highway 45. From there, you head north until you get to MS State Route 388. Turn and start heading west. You'll find us on your right at 214 Highway 388.
For patients in Crawford, Penns and Artesia, you'll find us to your south on U.S. Highway 45. For patients in Deerbrook, head west on MS State Route 388 for the premier physical therapy services we supply.
What's Nearby
Brooksville is an all-American town that combines small-town hospitality with big city style. Elite Physical Therapy is just north of the heart of Brooksville, making us an easy drive from local eateries like Ole Country Bakery and Annie's Cafe. Residents at Brooksville Assisted Living can easily access our services as we are just a three-minute drive away.